How to use ponytail extensions
How to use ponytail extensions
Ponytail Hair Extensions from the Hair Extension Shop Ireland. Choose your favorite Ponytail Hair Extensions and live your dreams! If you are looking for a new and easy-to-use hair extension for any occasion be happy since you found it. HairExtensionShop Ireland is the perfect solution if you are looking for modern and fashionable hair extensions. Our range of ponytails are easy to clip in and give you an instant glam and elegant look. Look our prices which are equally great!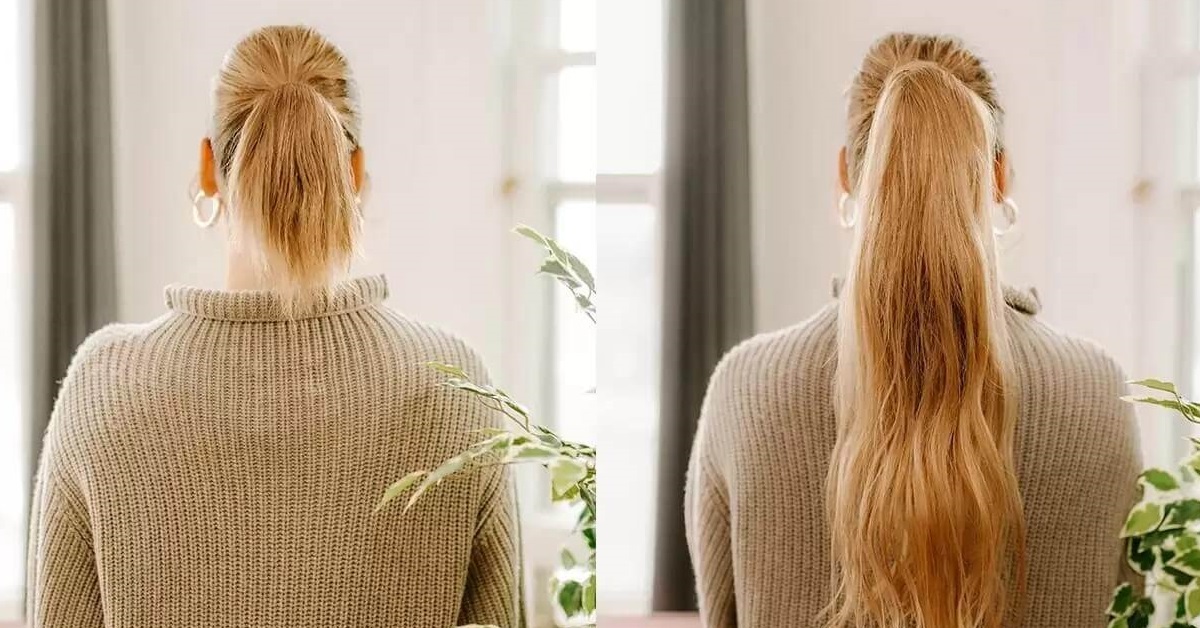 Hair Extension Shop ponytail extensions are uniquely designed to add thickness to length to a regular ponytail instantly. Say goodbye to sad, limp ponytails and hello to bouncy, voluminous ponytails that can be styled in a high ponytail, low ponytail, braided ponytail or even bun. No longer for simply hiding unwashed or un-styled hair, we're giving ponytails a glow up..
Benefits of Ponytail Extensions
It can be installed very quickly

Comfortable and spectacular to wear

It can even be a different color than your own hair

It is easy to clean and even good quality is available at an affordable price
The Hair Extension Shop also offers you a growing selection of PONYTAIL Hair Extensions, so you can easily choose the one you like. And now let's see how easy it is to fit PONYTAIL Hair Extensions!
Whether you're feeling a fabulous ponytail or you're dealing with 3 or 4 day hair and need a quick fix, our clip-in ponytail is the perfect solution. All of our clip-in hair extensions are made with 100% human Remy hair, this hair can be styled to perfection to achieve any look you are going for. Designed with our gentle comb clips and our wraparound velcro strap for a seamless blend.